What We Do
Nestled beside the Passaic River on four acres that are part of the 40-acre Farmstead Park, the Farmstead provides the ideal environment for artists to practice their craft. Learn more and get involved.
We offer a wide variety of art classes and workshops.
Take a look.

Fundraisers and events help us raise awareness and generate crucial resources to serve our community. Join us at our next event and see how you can get involved.
Find out more.

Improve your community by joining our cause. You'd be surprised what a huge difference your time can make.
Read more.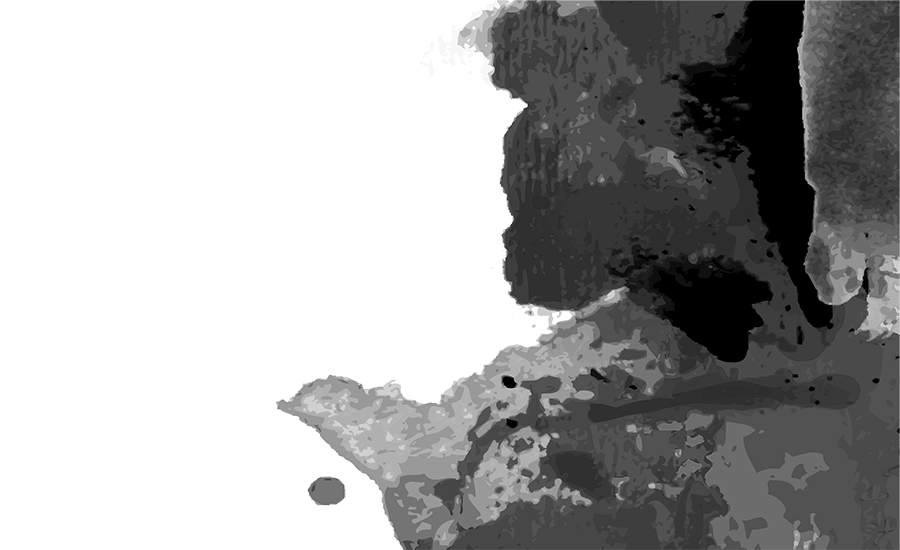 Meg F. * Member since 2016

Farmstead Arts offers so many interesting classes and workshops! I love coming to the concerts and theater productions they put on throughout the year.

Laraine M. * Member since 2022

I have been participating in art classes offered by Farmstead for at least 2 years now and keep coming back. The center is in a small historical building on beautiful grounds and it has a friendly, community vibe.
Made possible by funds from the Somerset County Cultural & Heritage Commission, a partner of the New Jersey Historical Commission.
Thank you to our generous sponsors:
New Jersey Historical Commission Logo